January Bible Study
You are all invited to come and hear this Man of God who knows how to Preach the Gospel in a way that all ages can comprehend!
Bring your Mother, Father, Sister, Brother, Family and Friend's!! You don't want to miss this!
For those of you who are unable to attend (In-Person Services), you may Download the Webex App. and utilize the following link.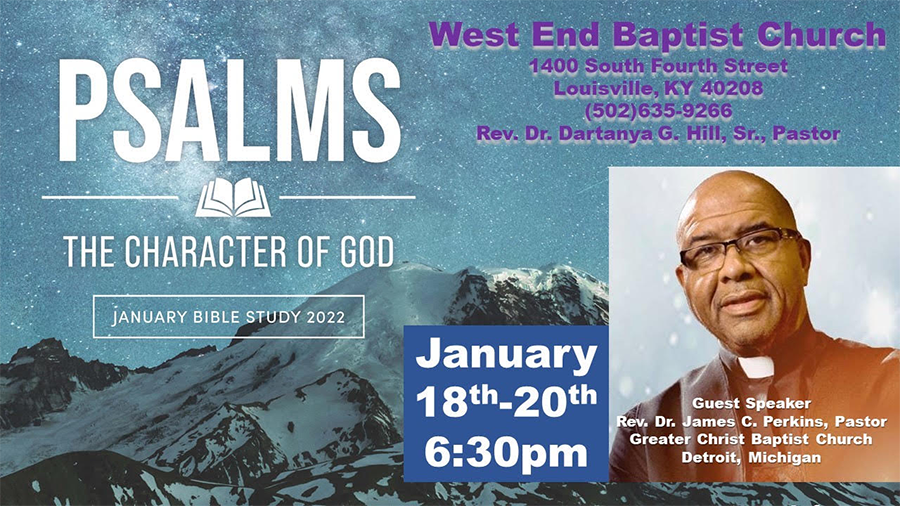 ---